welcome to diagonal, bespoke removals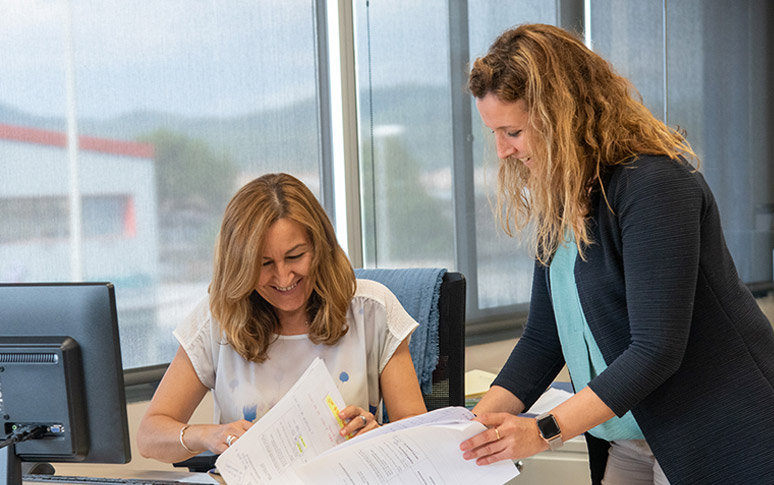 Helping our customers since 1988
Diagonal Removals is synonymous with detail. It is borne of our constant pursuit of excellence in all our work and set us apart.
We listen carefully and tailor each removal to the needs of each person or company who entrusts us with their removal. We accompany you throughout the process until reach your new destination. A new start in a new place.
" We are what we repeatedly do. Excellence, then, is not an act, but a habit "
Aristotle
KNOW US
MUDANZAS DIAGONAL,
we carry out entire, personalized removals, providing customized solutions for every need
HOME ORGANIZER
Get rid of almost everyhting and take care of what you want.
In our PREMIUM SERVICE, an entire service at your full disposal, we take care of everything you need as a result of your move
FIND OUT
If you need to know the approximate cost of your move, enter in our INDICATIVE BUDGET, in 5 simple steps you will get an answer in less than 24 hours.
SOME REVIEWS
<
>
SETXI FERNÁNDEZ
És la segona mudança que faig amb ells i si n'hi ha una tercera, sé amb qui la tornaré a fer.
Ja en van 3. Mateix servei excelent.
FRANCISCO
Un equipo de profesionales perfectamente dirigidos, resolutivos y de un trato agradable y educado. No duraria en voler a utilizar sus servicios. Totalmente ...
NATALIA PEREIRA
Excelente mudanza internacional!! Todo perfectamente trabajado, muy profesional y muy amables.
+ REVIEWS
BLOG
Relocation. La Reubicación de personal
13.06.23. La Reubicación de personal, uno de los retos más comunes en grandes empresas y multinacionales. Con la volatilidad del talento hoy en día y el ecosistema empresarial cada vez más ...
READ +