Mudanzas Diagonal began as a local and national removals company in Barcelona in 1988. Founded by B. Serrano, from its beginnings it focused on providing a professional, quality service.
Values such as responsibility and seriousness, continuous monitoring of removals, and the formation of a good working team, have endured to this day.
In 2000 the company purchased premises on the outskirts of Barcelona, to locate its own offices and furniture repository.
In 2004, it grew further by venturing into international removals, taking its customers' belongings anywhere in the world.
The company is currently led and headed by its owners Mar Serrano and Iván Garcia, who are closely and directly involves in all departments of the company, looking after the details that set Diagonal apart, seeking solutions for any kind of incident, continually innovating in operations and looking after their team, one of the company's most valuable assets.
"Nur goal is to always give the best of ourselves. Helping and accompanying our customers throughout the removal process, responding to their needs and demonstrating our experience and professionalism."
We hope you enjoy your move!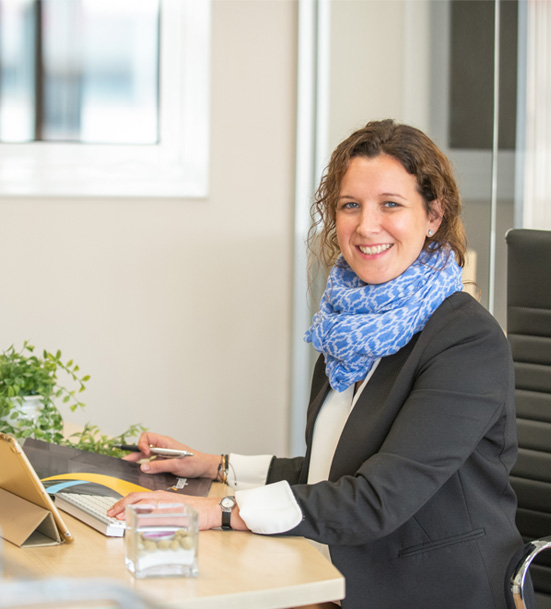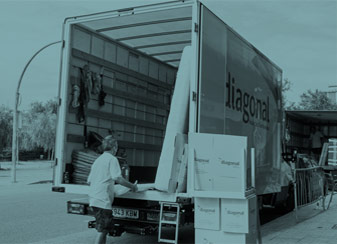 WE TAKE CARE
WE TAKE CARE of our team, each person in it, the most valuable part of the company. Giving the best of themselves and reflecting a good working environment, camaraderie and courtesy.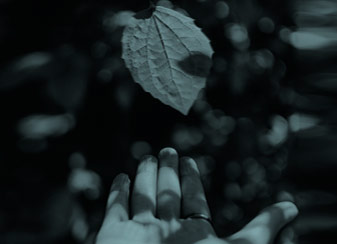 WE RESPECT
WE RESPECT the environment by recycling whatever material we can, using recycled cardboard boxes and separating the waste accumulated after the move to take it to the town dump to be destroyed after each service.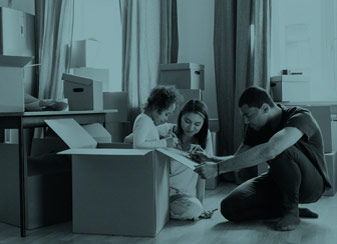 WE UNDERSTAND
WE UNDERSTAND that each home or workplace is unique and that each person has specific needs as regards schedules or personal or family situations. We try to adapt to each of our customers' essential requirements.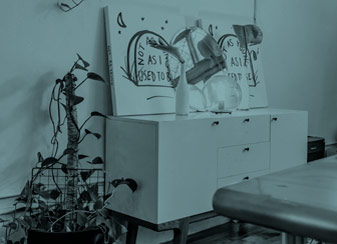 WE VALUE
WE VALUE each of the objects and pieces of furniture we transport, and treat them with the utmost care and respect. Doing the removal as if it were our own home.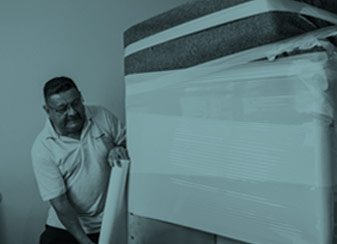 WE PROTECT
WE PROTECT the furniture, decoration, appliances, etc., using only top quality, new material so that every removal is like the first of the week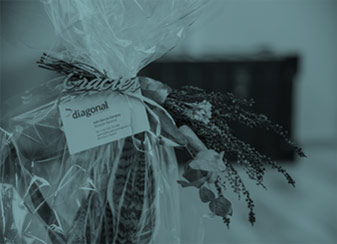 WE THANK
WE THANK our customers for the opportunity to work for them and for their placing their trust in our work.
PROUD MEMBERS OF THE FOLLOWING ASSOCIATIONS