The Pleasure of Details
Leave almost everything to us and do only what you like
Our PREMIUM services include all the support you might need to complement your move, with the clear aim of increasing your quality of life.
A 360° experience, with a single point of contact and service manager, who will accompany you throughout this house move and provide specific, bespoke solutions.
HOME ORGANIZER SERVICE
It is a service that helps you plan and prepare for thw whole removal process before the change and it means you don't have to worry about packing and organizing your new home, whether the full home or certain rooms.
In a consultation prior to the day of the move, we advise the customer on how to make this change in their life.
After the removal, we unpack, put out and organize all your belongings, creating functional and optimized spaces.
The HOME ORGANIZER service includes:
Pre-move consulting and advice.
Selection and disposal service for clothes, personal items and furniture in your current home.
Delivery of donations or transfer to a recycling drop-off point.
Professional space planning and arrangement service in your new home.
MORE INFORMATION REQUEST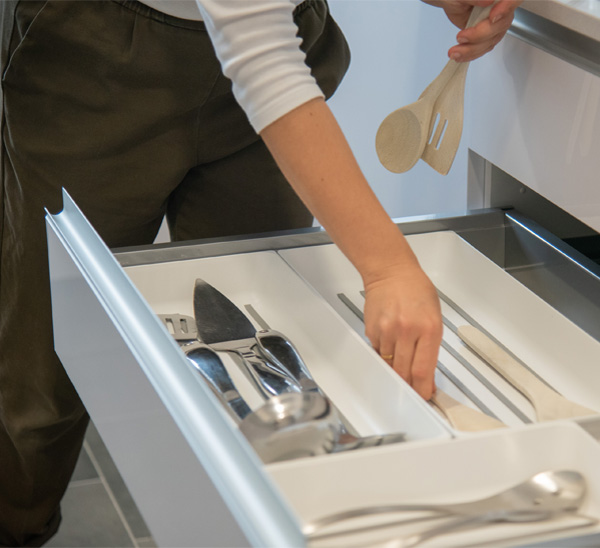 SERVICES COMPLEMENTARY TO THE REMOVAL
Cleaning of flats and delivery of keys.
Babysitter on the removal day.
Care of the elderly or dependants.
Transfer and care of pets.
SERVICES FOR FAMILIES AND EXPATRIATES IN BARCELONA
Relocation, guide and document management
Search for houses
Search for schools
We are careful to interfere as little as possible in the work and daily life of the person and family who are moving.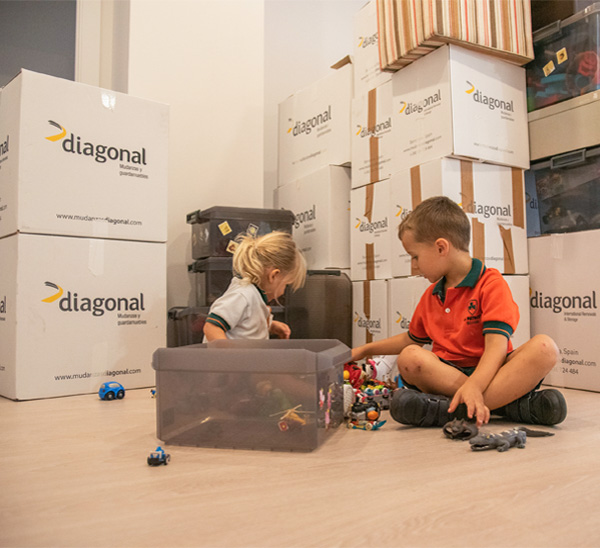 SURVEY WITHOUT COMMITMENT. You can schedule a 20' SAFE SURVEY to obtain a closed budget.
REQUEST A VISIT
After you submit this form, an advisor will contact you to fix the date and time of the visit. That way we'll know your needs and we'll be able to offer you a tailor-made estimate for your removal.
By virtue of the provisions of Organic Law 3/2018, LOPD-GDD and European Regulation 2016/679, RGPD for the Protection of Personal Data, we inform you that your data will become part of a file owned by Diagonal International Moving S.L. The registered information will be used to inform you by any electronic means of our news and / or information about the entity. You can exercise the rights of access, rectification, portability and deletion of your data and those of limitation and opposition to the treatment at Pol. Ind. Molí dels Frares, Calle C, Nave 7, 08620, Barcelona or by sending an email to datos@mudanzasdiagonal.com. In compliance with Law 34/2002 of July 11, Services of the Information Society and Electronic Commerce and Internet, we inform you that you can revoke at any time, simply and free of charge, the consent to receive mail email by sending an email with your request to: datos@mudanzasdiagonal.com.