DIAGONAL REMOVALS,
YOUR PARTNER
IN SPAIN, ANDORRA AND THE SOUTH OF FRANCE
WE TAKE CARE OF YOU AND YOUR CUSTOMERS
We are a family business whose priority is to achieve excellence in our work, fluid communication with the company that hires us and to treat our customers impeccably.
Our strategic location, along with our experience and knowledge of the sector, make us a perfect partner for removal services in Spain, Andorra and southern France.
The aim is to provide professional, fast and efficient assistance to other removals and relocation companies, colleagues in the transport, construction or property sectors.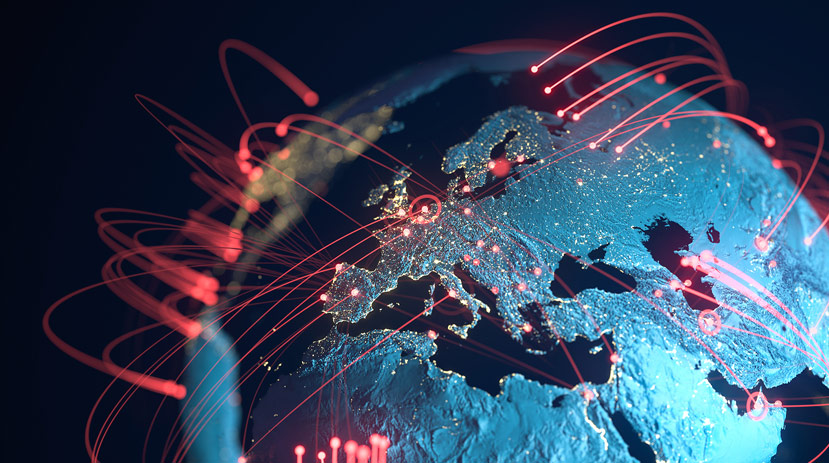 A family business that thinks and acts globally. Founded in Barcelona in 1988.
Work equipment, furniture repository and our own team of highly-experienced team of professionals.
One point of contact during the whole process: sending the fee, acceptance, coordinating and carrying out the service.
We respect and follow the instructions of each company, according to its working philosophy.
We believe in trust and transparency between both companies.
Our intention is to advise, facilitate the work, extend services and provide solutions.
PROUD MEMBERS OF THE FOLLOWING ASSOCIATIONS